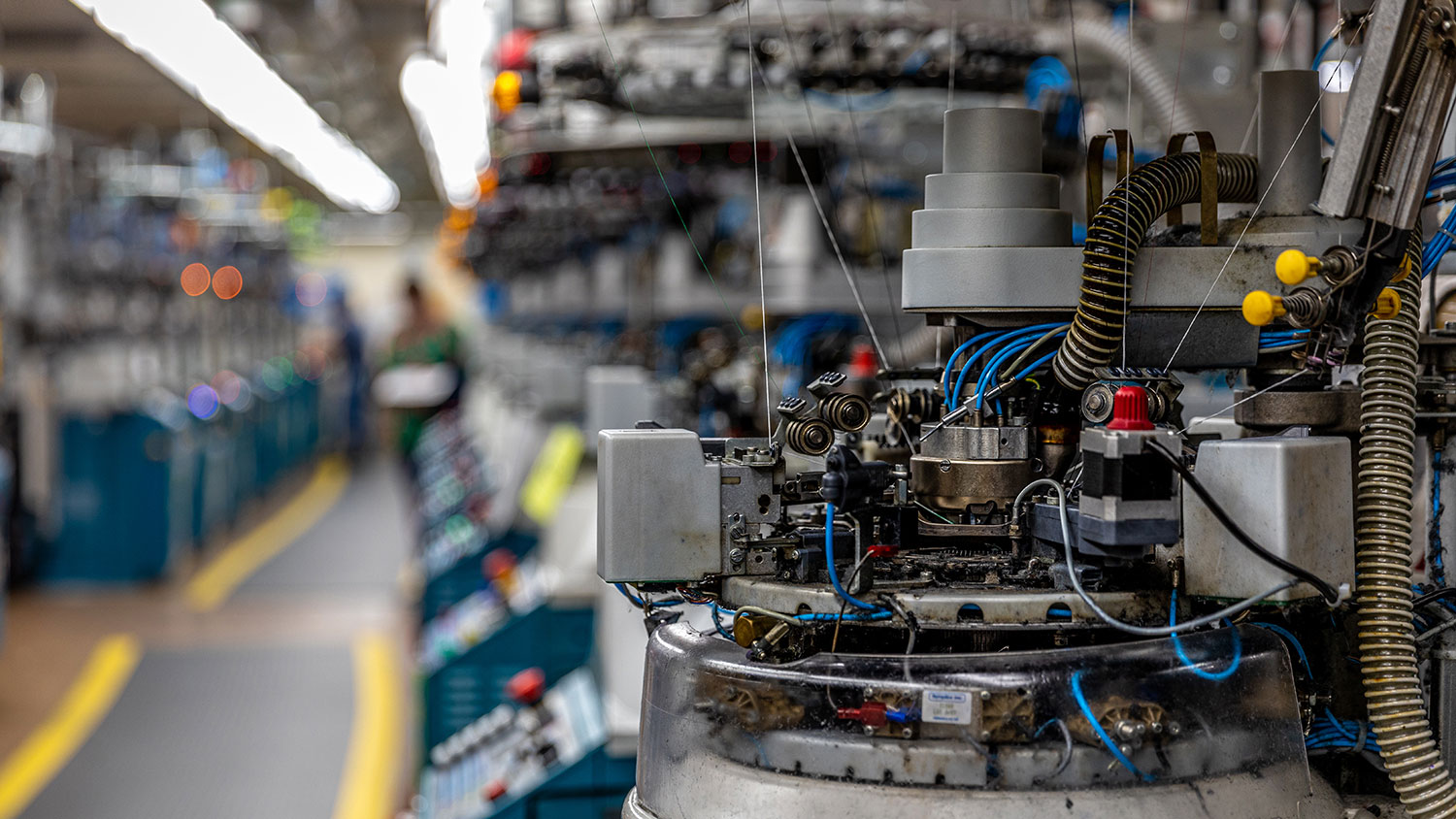 Capacity & Machines
ETI has the capacity to produce over 17 million units annually. We use state of the art equipment to customize your product. ETI has end-to-end capabilities, including research & development, manufacturing, raw material engineering, dyeing, quality, regulatory and finishing. With everything under one roof, the entire process is more efficient.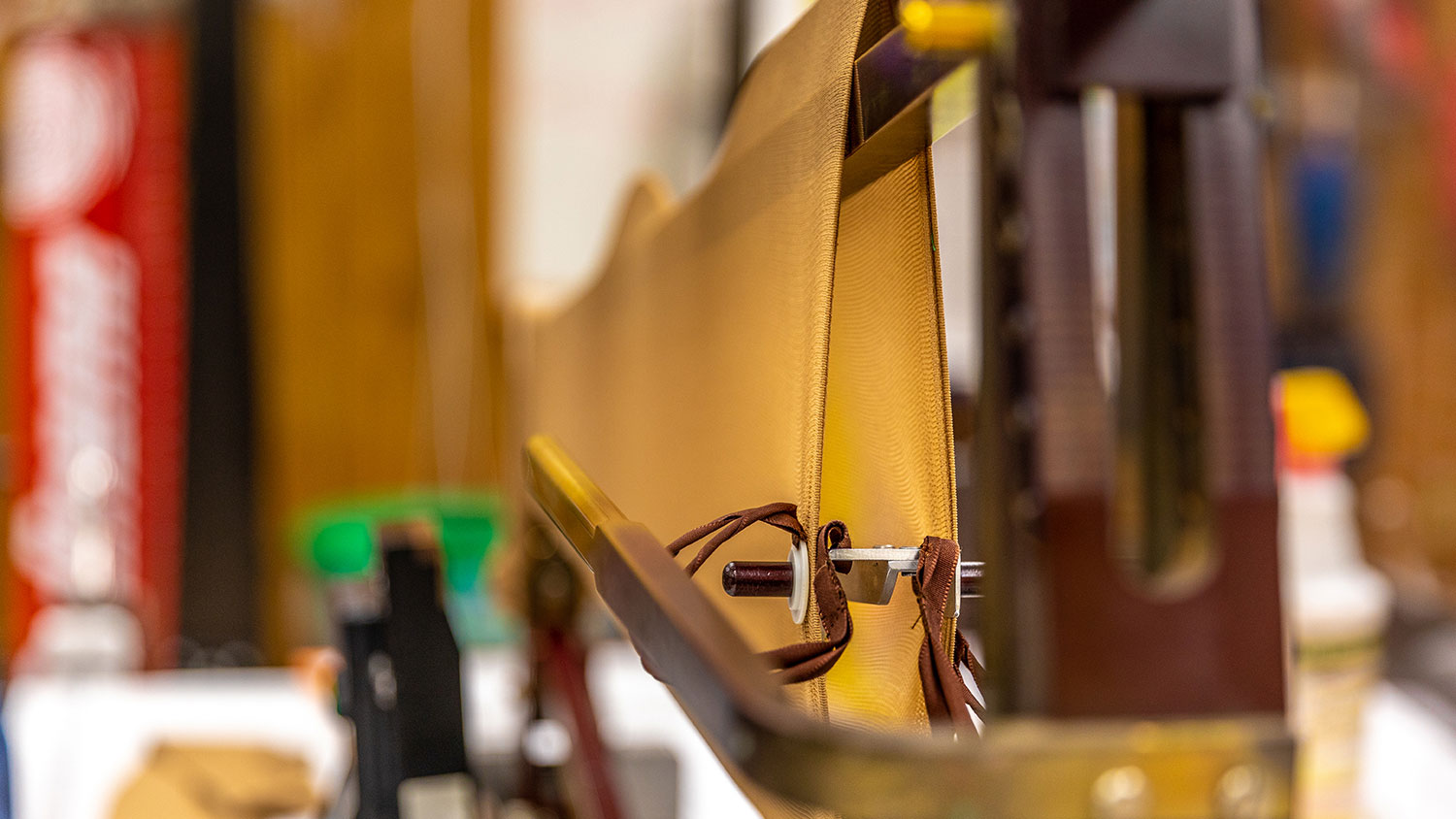 Quality
Our manufacturing has built-in quality checks throughout the process. These safeguards ensure we deliver the product to your specifications. Our customers deserve the very best and we strive to make that happen. ETI is an FDA registered and inspected medical Class I and Class II manufacturer—a designation we keep and maintain with pride.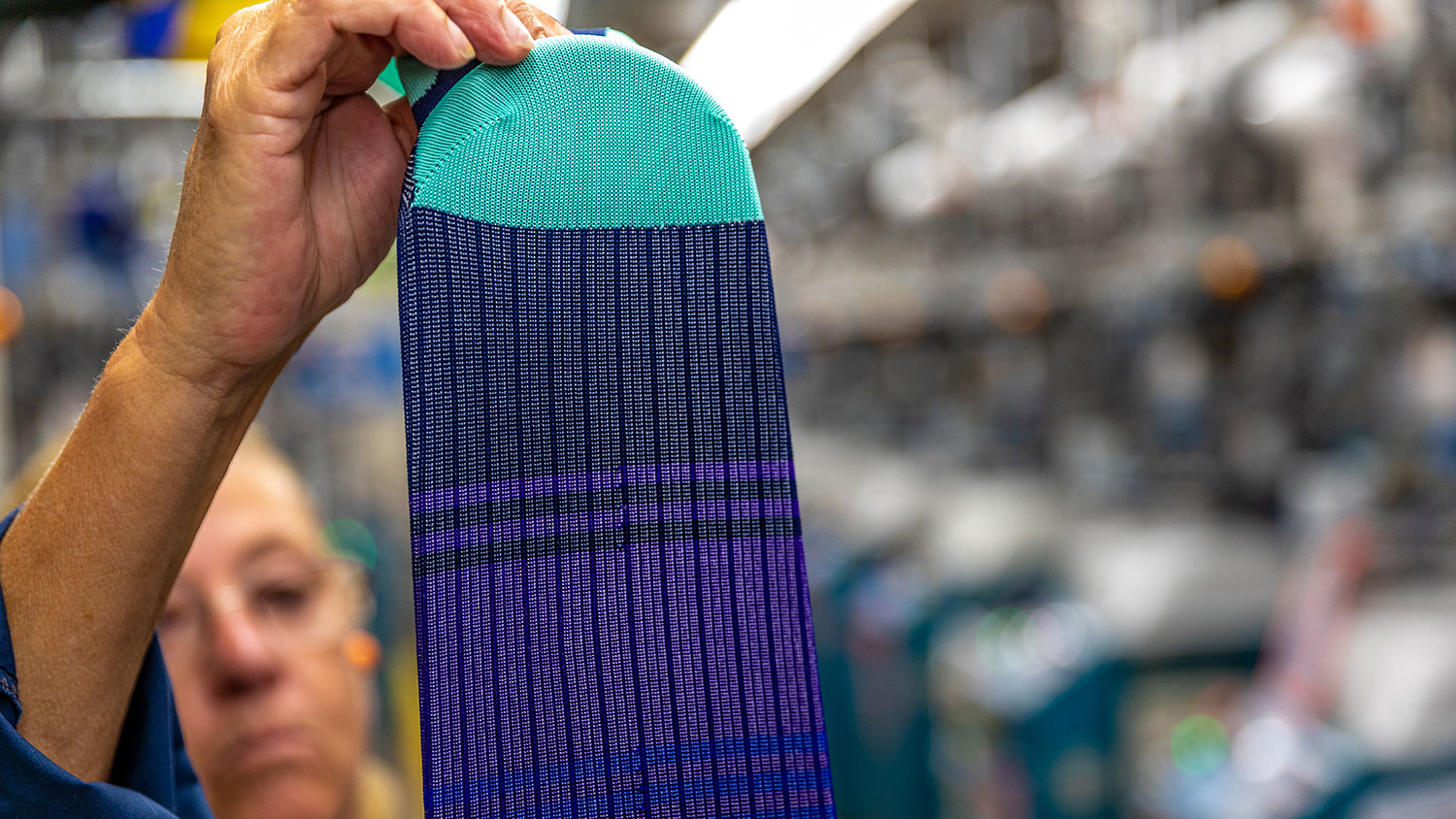 Ordering
While our manufacturing capacity is large, your orders do not have to be. We understand businesses are large and small and we cater to both. ETI has a low minimum order quantity and short lead-times, which allow us to deliver more value to you.
ETI supports all packaging options, from a bulk to retail pack, and we can even source materials for you.