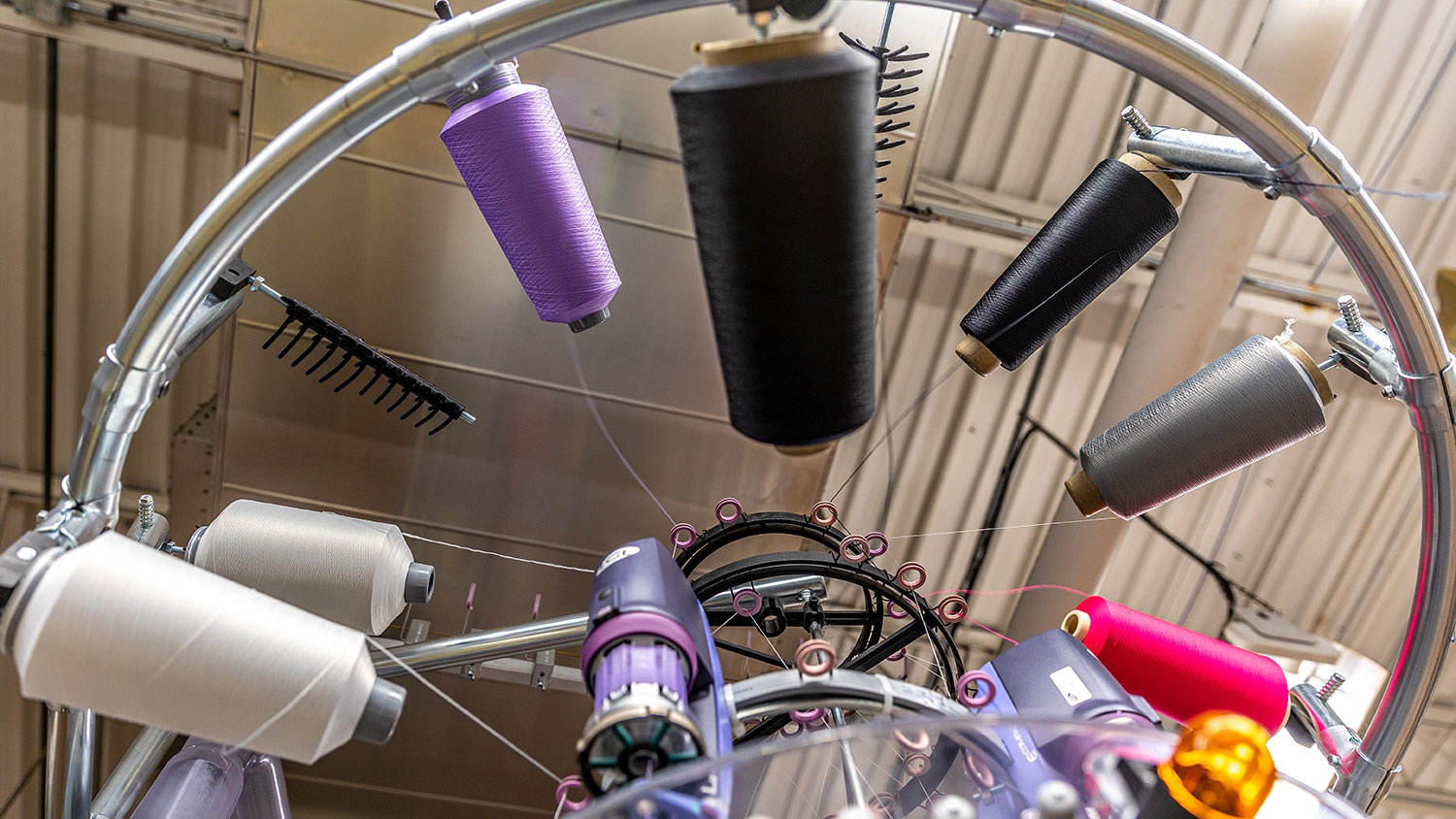 Design & Development
ETI designs and develops medical grade compression hosiery for function, quality and cost. These factors are augmented by your customization requests, which we are capable of handling. We guarantee the product you pull out of the box meets your specifications.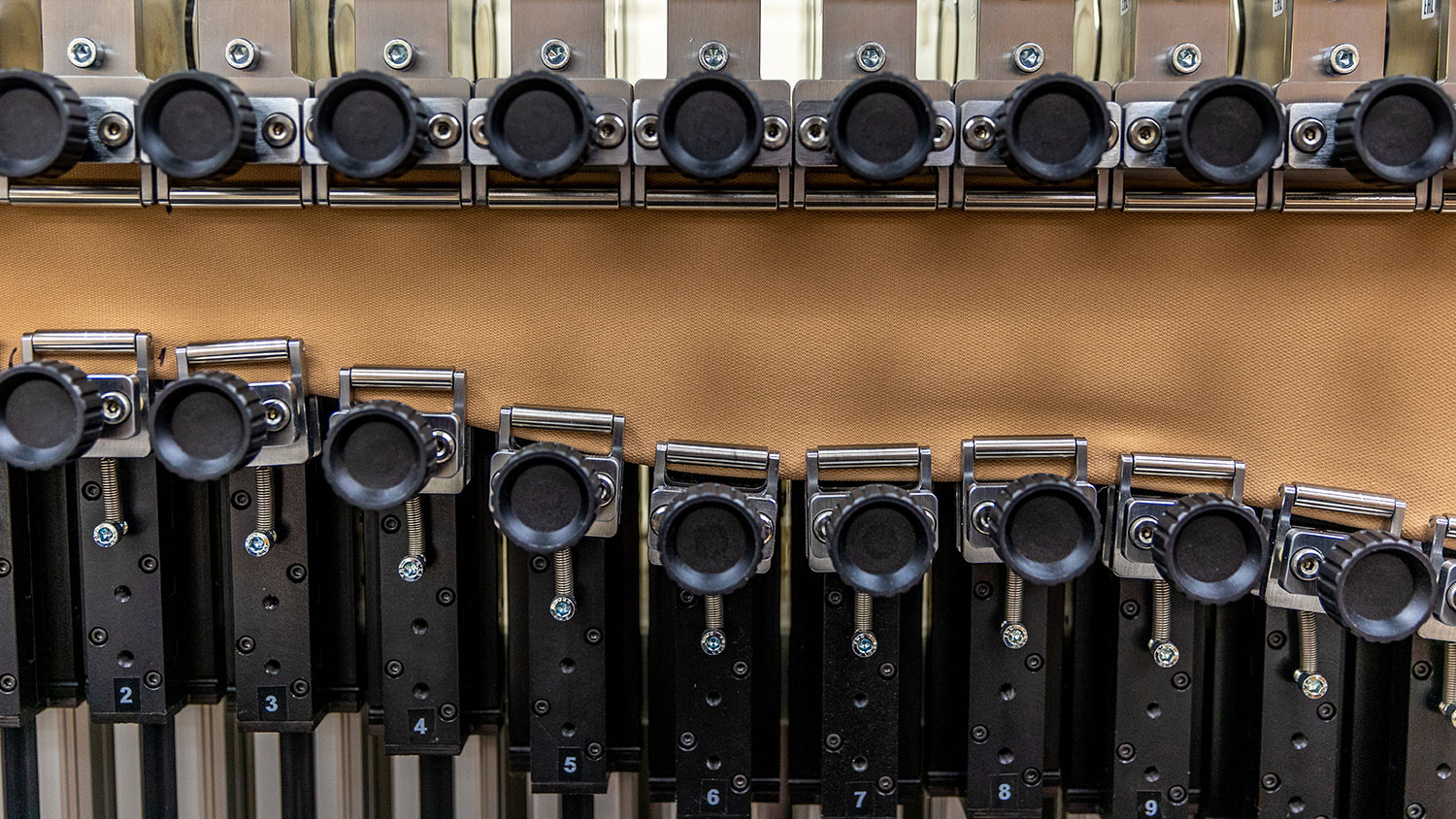 Global Standards
There are three global standards for compression hosiery, the British, the French and the German. ETI is the only U.S. manufacture capable of designing and delivering all three.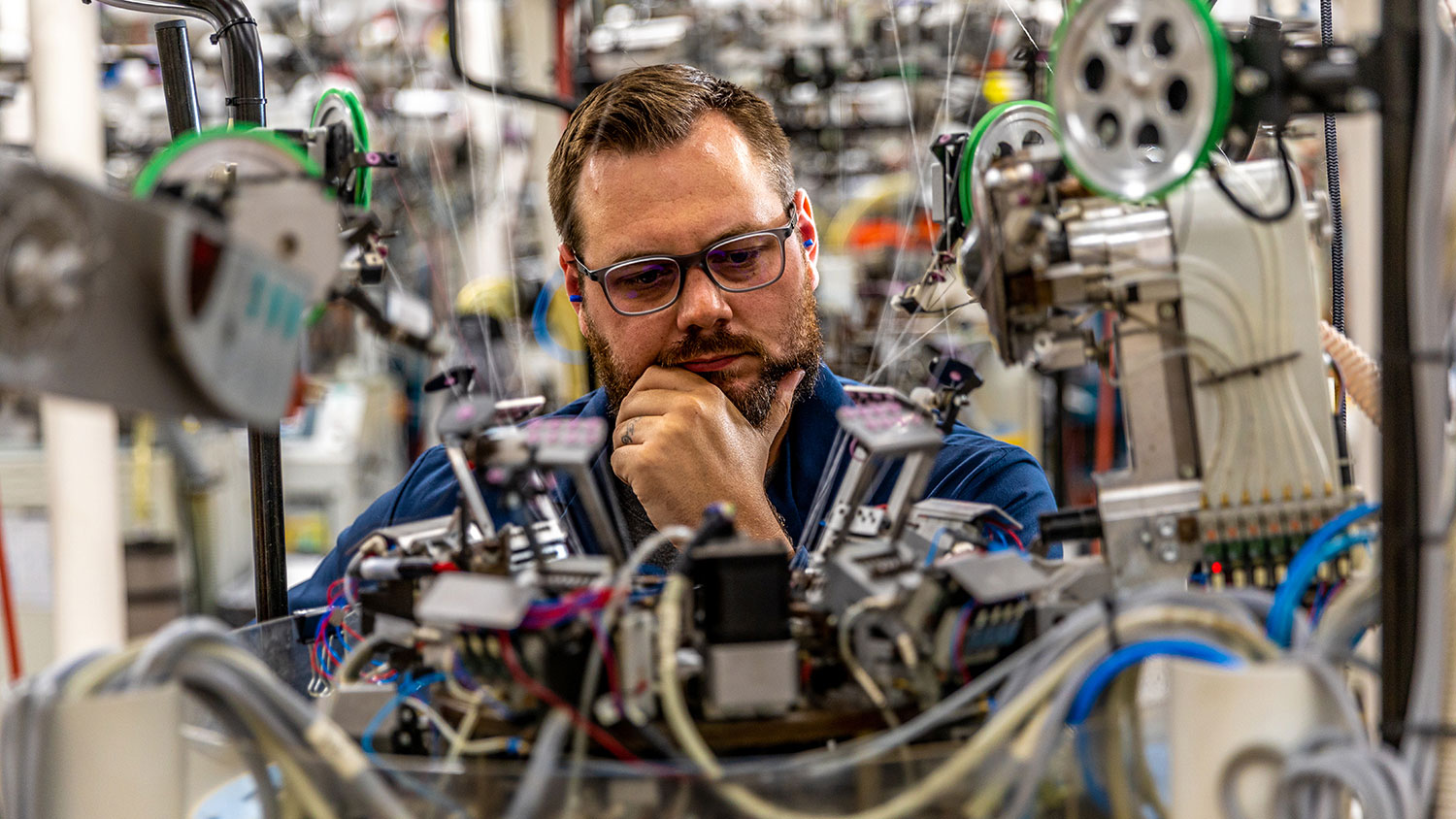 Expertise
ETI is an authority in the selection of yarn, dye-treatment and manufacturing method to reach the specifications of your desired product. Each fabric has special characteristics that we know and understand, including, softness, colorfastness, UV protection, wicking, antimicrobial attributes and many others. We have over 400 specialty yarns and over 200 color variants with the ability to match any shade. ETI can also design and produce for Berry Amendment compliance.